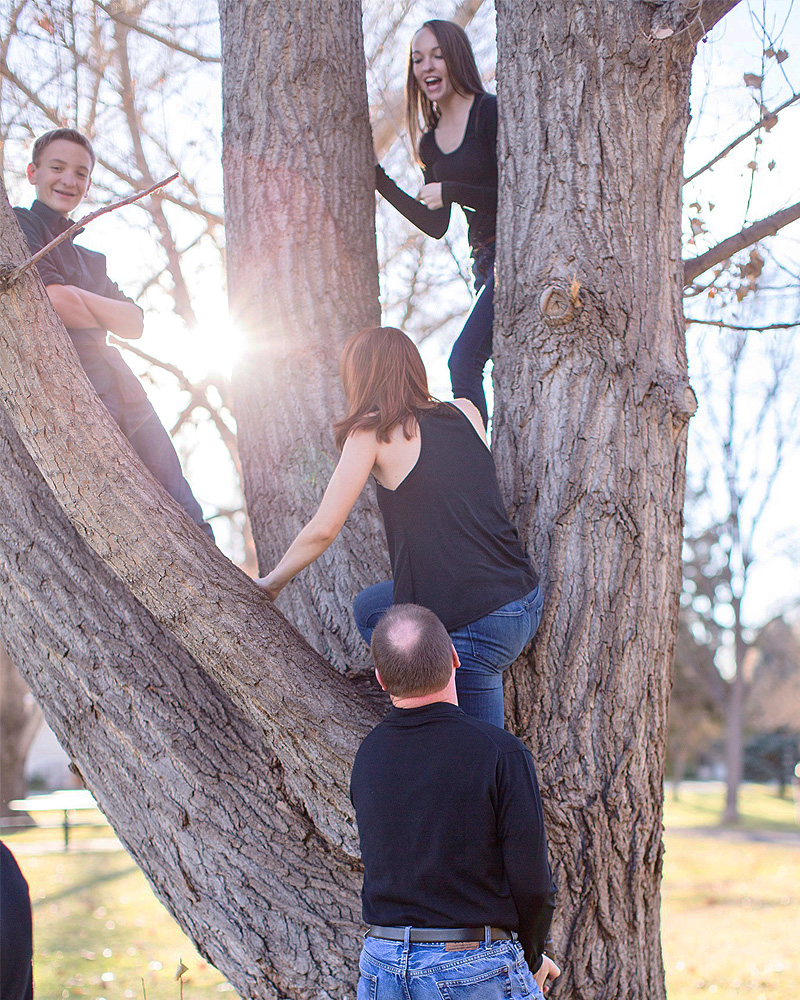 We asked one of our customers, Sheryl S., to tell us about her experience with Life's Sweet. Here is a transcript of our conversation.
What prompted you to reach out to Life's Sweet, Inc.? 
As my 3 children were growing up and I was working full time, I barely kept up with tossing a bunch of pictures into an album occasionally. Once digital cameras and cell phones came out, I lost all sense of keeping up. Ultimately, I was twelve years behind and had two kids already in college before I could even figure out what to do. I have as realizing that we really had none of their childhood accessible to see. It was all stuck in a disorganized mess in electronics.
How many years of memories were you attempting to preserve? What created the sense of urgency for you to get caught up?
We were missing 12 years of our family's life in pictures. My husband would occasionally ask about them and I'd point to the laptop and he'd stop asking. A few times I tried to organize all of the pictures myself (in Shutterfly, etc.) and got so hopelessly lost and sleep deprived that I gave up.
What did you think when you received your first set of books? Was that a good motivation to keep going?
The first set of books was amazing and spurred me on to get the rest done. They were so well done and told such a great story. I could never have created anything like that, even if I did quit my day job!
With whom have you shared your books?
I have shared the books with my immediate family, my parents and Tom's mom, his 9 siblings, my brother and our friends at family church camp.
You ordered extra copies. To whom do you plan to give these books?
I ordered 3 copies of each book. For now, my parents, Tom's mom and we each get a set. Eventually, each of our three kids will get a set to inherit (no pictures to fight over!)
How would you describe your experience working with Life's Sweet?
Working with Life's Sweet has been super easy and enjoyable. Everyone is very friendly and accommodating, making 12 years of memory preservation possible in a relatively short amount of time.
Do you have any word of wisdom for others who may be years behind in preserving their memories?
Oh my goodness, anything you can do to have All of your pictures in one place, i.e. device, modem, phone so that you don't have to hunt through old computers/phones of yours, your spouses, your kids and conjure up old passwords in the process, would make life much easier.