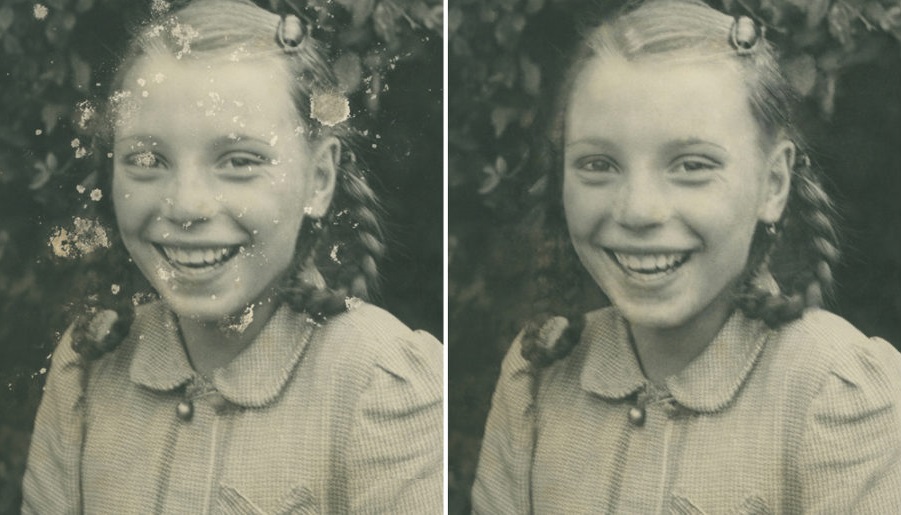 Before & After: The Power of Photo Restoration
It seems like printed photographs will last forever, but even the most modern printed images stored safely will not last forever. Pictures fade, get scratched, worn and destroyed, and thus those memories fade as well.
Photo restoration isn't just important to restore damaged or faded photos, but photo restoration gives you a digital copy that will last forever.
Check out these 9 amazing before-and-after restoration photos to see what the Life's Sweet team can do to restore your old photographs.
Now that the holiday season is approaching, it's time to start thinking about gifts! Our custom photo book, photo restoration, photo organization, and photo scanning services are great gifts for family members that have boxes of old printed photos that never get looked at and are fading quickly along with the memories. Work with the Life's Sweet team to help your loved ones relive old memories, restore and scan photos, and even create a photo book so your family can relive those memories whenever and wherever.
If you are interested in learning more about our services, please give us a call!