Preserve your past. You'll be glad you did!
Back in the day, we printed photographs and slides. We often got duplicates to share with family and friends. That was the only way to see what the camera saw the day a photograph was snapped. Not only did we collect our own photographs, but we received them from everyone we knew. And these photographs got stored in boxes and drawers and closets for years. The blurry ones right along with the precious ones, side-by-side.
If you traveled, you made carousels of slides for after-dinner slideshows that bored your friends which now sit in dusty boxes because—whatever did happen to that slide projector we had?
If you've been on the planet long enough, you too have piles of photos stored in your home. And you have digital photos on your computer, your phone, camera cards, and old single-use cameras that never made it to the store to get developed.
Plus you may have scrapbooks or wedding photos that won't be preserved in case of disaster. What to do?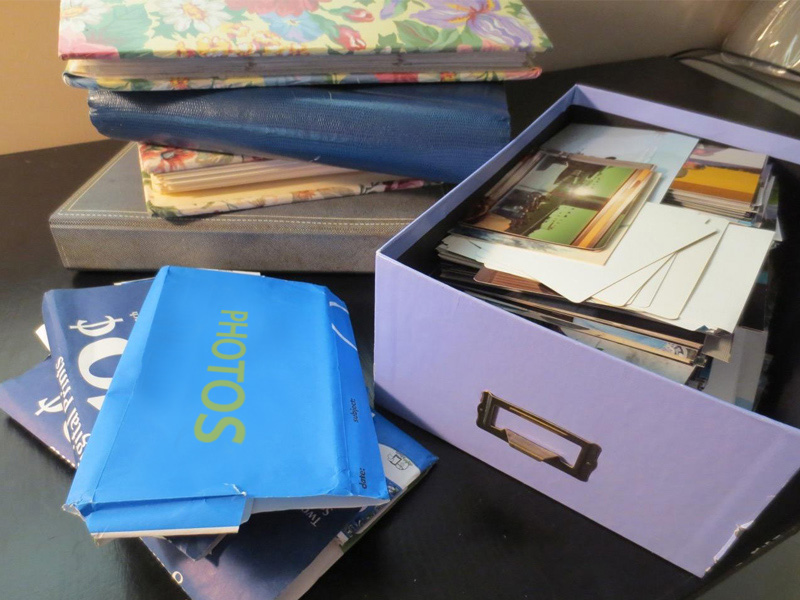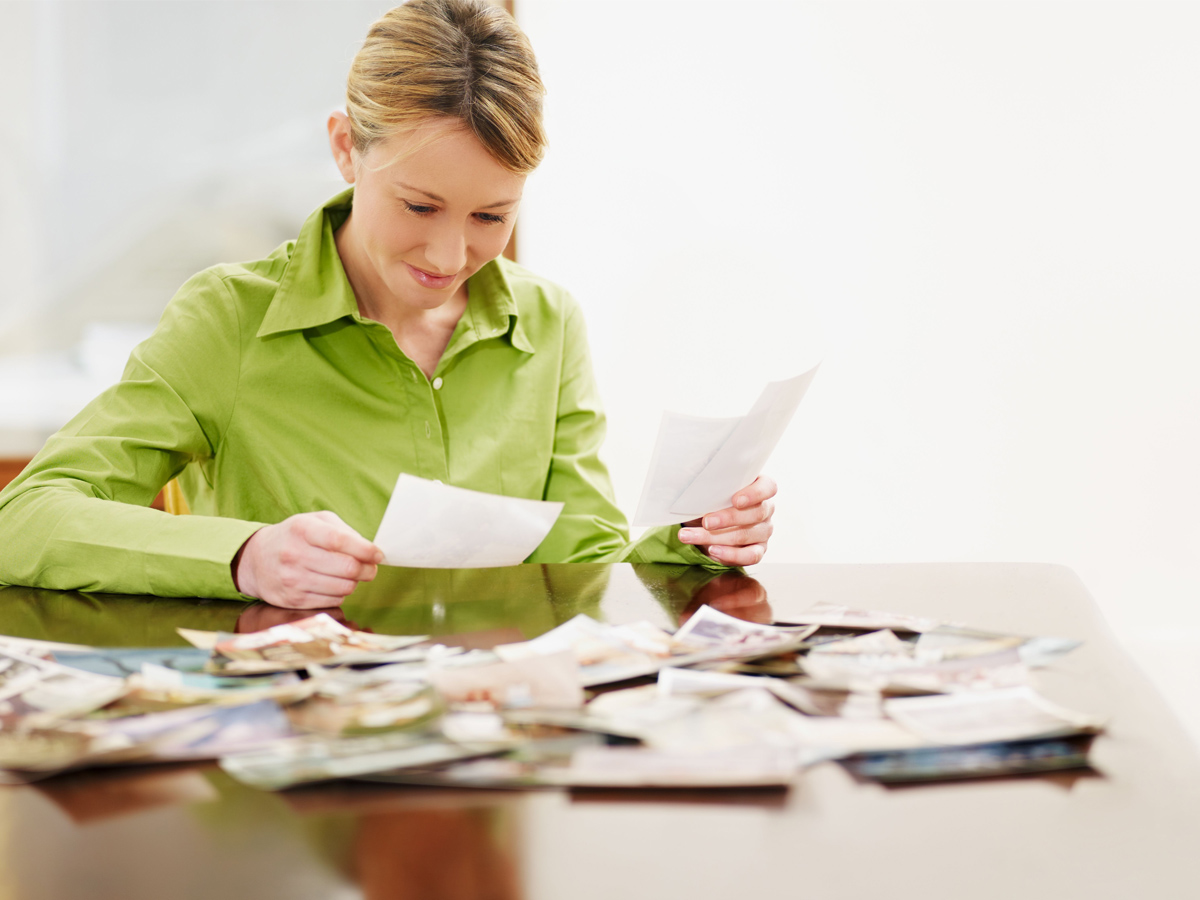 Your old photos aren't getting any younger!
Life's Sweet will help you collect, sort and store your printed and digital memories. We weed out duplicates and fuzzy shots and set up a customized system to store, manage and share your memories.
And the best part is that everything gets digitized and stored on an external hard drive or DVDs so that it is more easily accessible, easier to protect, and will stand the test of time.