Welcome to Life's Sweet!
At Life's Sweet, our passion is preserving memories for our clients and making it easy on them by doing all the work. We hope you enjoy perusing the web site and contact us at 303-815-1930 to get started!
Since 2005, Life's Sweet has helped thousands of clients nationwide by providing an array of services including designing high quality photo books that celebrate family legacy, a child's milestones, travel, careers and lives, transferring video to DVD so that it is preserved and more accessible, organizing and digitizing photograph collections so that they are more easily searched and viewed later in life and by future generations, digitally restoring old or damaged photographs to bring back their original beauty, and by creating unique photo-embedded products that can be given as gifts to friends and loved ones.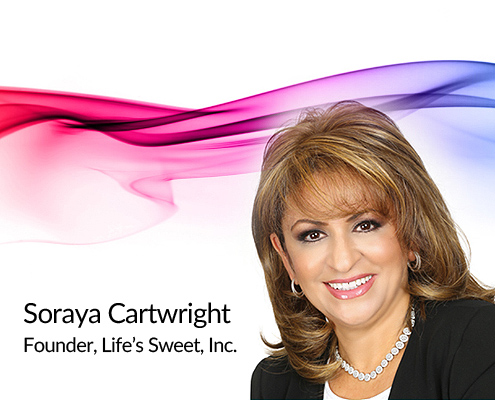 Life is sweet, so print it!
We're different. We have a passion for preserving memories and a big heart for storytelling and creation. With unparalleled quality and impeccable customer service, we set out on a path to help you create premium photo books that stand the test of time. We believe that the best memories aren't meant to be trapped in bins and boxes or fade away on the "cloud"—they're meant to be preserved, cherished and most importantly shared with generations to come.
We strive every day to help people create photo products that are worthy of the memories that matter most to them, whether it's a custom gorgeous family legacy book, a breath-taking wedding, a travel book, a restoration project, Video-to-DVD transfer, scanning of old photos or slides, a poster, Tribute DVD, or greeting cards. If you can think it, we can create it.
Think of us as your "memory concierge" and let us take care of you.
Preserve your past. You'll be glad you did.